We Are
Your #1 Site for all repairs and restoration of the Model A, B or, T four cylinder Ford engines
We Also Dabble in Flathead V8's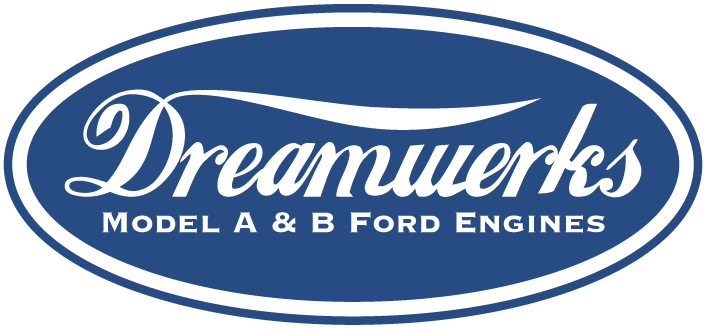 Tm
#3 Mayrand Road
Leicester,N.C. 28748
CALL
828-775-1257
Speed Parts in Stock or Available

HOW FAST DO YOU WANT TO GO!

We make All your Model A/B Engine Dreams come true
Located just outside Asheville,N.C.
You Can Go From
This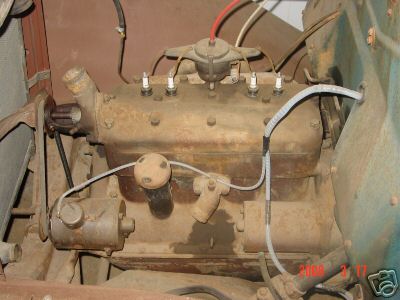 to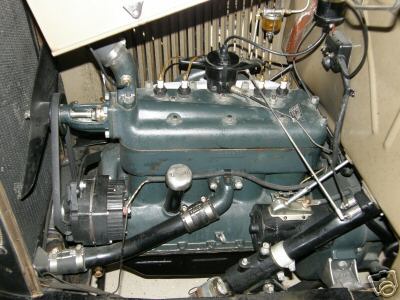 This
With the services we can provide in house
Clean and Bead Blast Block and Head
Surface block and head surface
Seal block porosity internally and externally
Pour and bore main bearings
Recondition Crankshaft
Counterweighted Crankshaft available
Bore cylinders
Sleeve cylinders (if Necessary or by Request)
Fit piston pins
Install New Pistons and Rings
Complete Valve Jobs Using Modern Valves and Guides
Install Stellite Seats (if Necessary or by Request)
Surface manifolds
Complete rebuild of your motor or exchange
Full engine parts availability
We now do repairs on engines that have been modified to inserts or modern seals that have failed. Call for pricing and what modern modifications we repair.
---
For Sale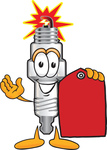 Check here often as stock changes often
See How It's Done Here