New Model A Insert Rods


NEW REPLACEMENT MODEL A CONNECTING RODS RE-ENGINEERED FOR THE 21ST CENTURY. STRONGER THAN THE ORIGINAL STOCK RODS WHILE RETAINING SIMILAR WEIGHT. DOWELED BOLTS FOR PRECISION CAP ALIGNMENT. TRI-METAL INSERT BEARING ELIMINATES THE POURED BABBITT. FORGED AND MACHINED IN THE USA UNDER STRICT ISO AND QS QUALITY STANDARDS. CAN BE USED WITH BABBITT OR INSERT MAIN BEARINGS. AVAILABLE FOR PRESSURE OR DIPPER OILING SYSTEMS IN .010, .020, .030, .040 UNDERSIZED JOURNALS.

Call For Price PER SET WITH BEARINGS FOR USE WITH MODEL A PISTONS

Call For Price PER SET WITH BEARINGS FOR USE WITH CHEVY 283 PISTONS
---
New lightened flywheel for Model A or B engine.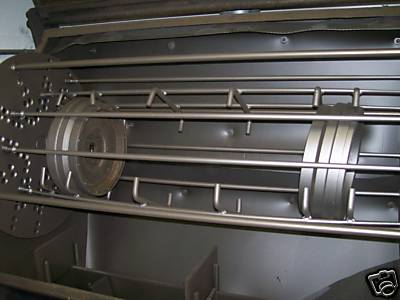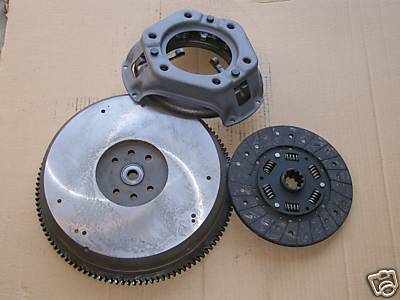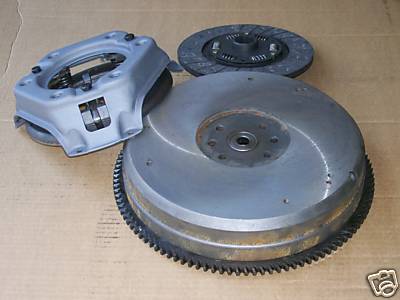 This is the same setup that the major retailers sell for the same price. I don't need your core so you will save that shipping unless you wish to return yours. If you exchange your flywheel I will give a 20$ refund for the core. We shot blast these in a roto-blaster, lighten and drill for the V8 style pressure plate, they are then resurfaced and are speed balanced after all grinding is done by a local stock car racing speed shop. Includes Reconditioned flywheel with new starter ring gear, new clutch plate, new V8 pressure plate with bolts and, new pilot bearing.
Available Now
475$ plus shipping
---
No Longer Available!
New Burlington counterbalanced crankshaft
New crank made in China, all bearing surfaces standard.
Why run a welded up, counterbalanced, 80 year old crank that is ground 10/20/30 or even 40 thousands undersize that cost up to
650$
when for
1025$
you can have a brand new crank
that all bearing surfaces are at standard on the rods and mains.
Imagine what a touring engine can be built with this crank.
The possibility of using inserts is available.
This means at this time this crank is available for installation with your choice of bearings.
No Longer Available!
Price 1025$ plus shipping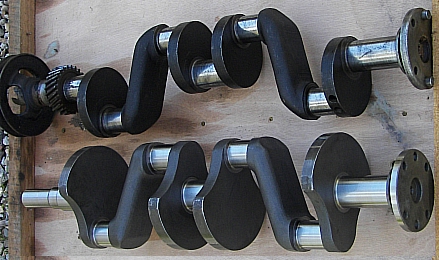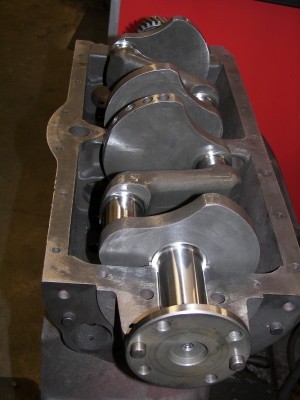 ---
NEW SERVICES
We now offer repairs to the bearing races and spring perchs for the Model A and other axle housings.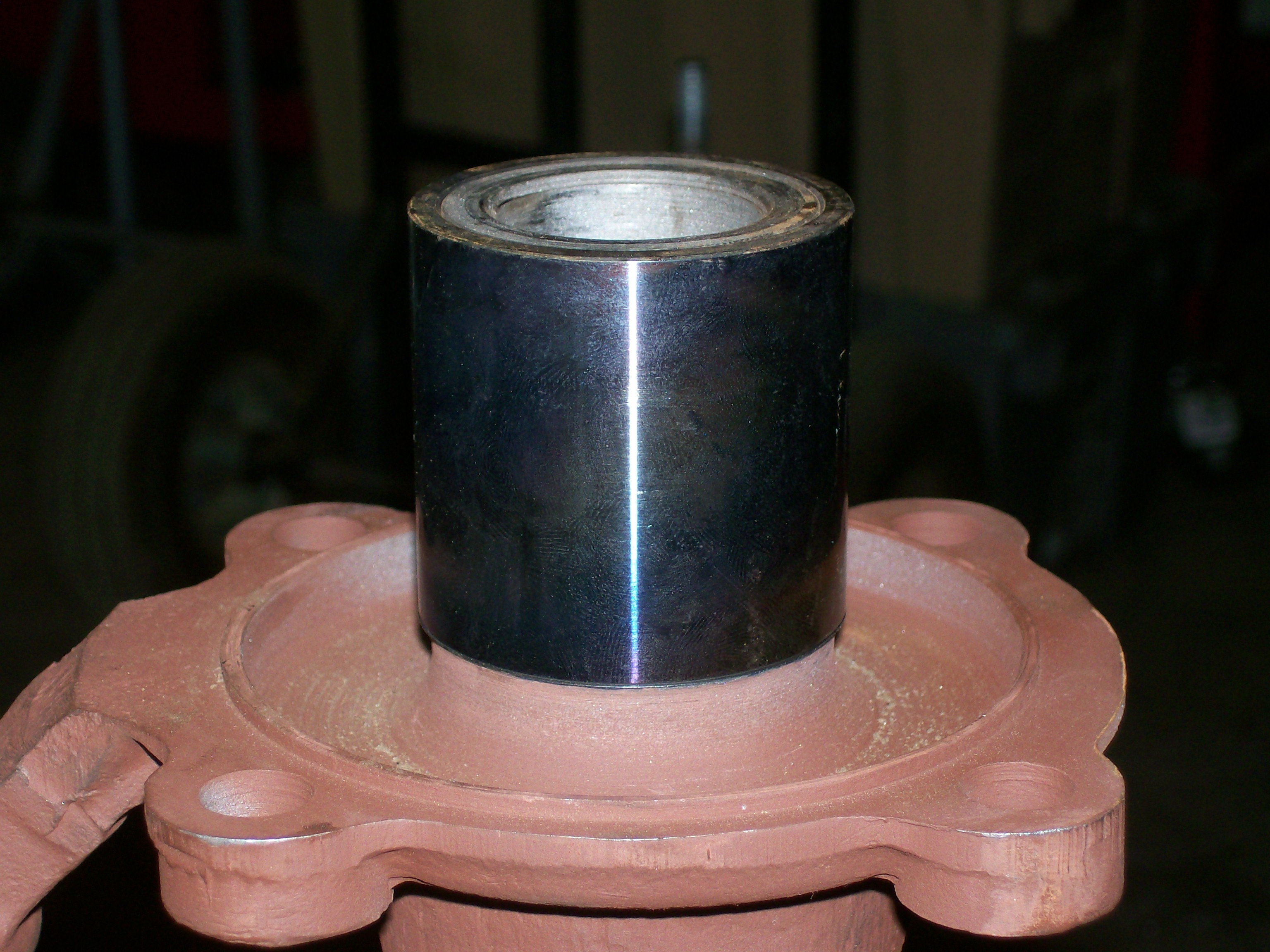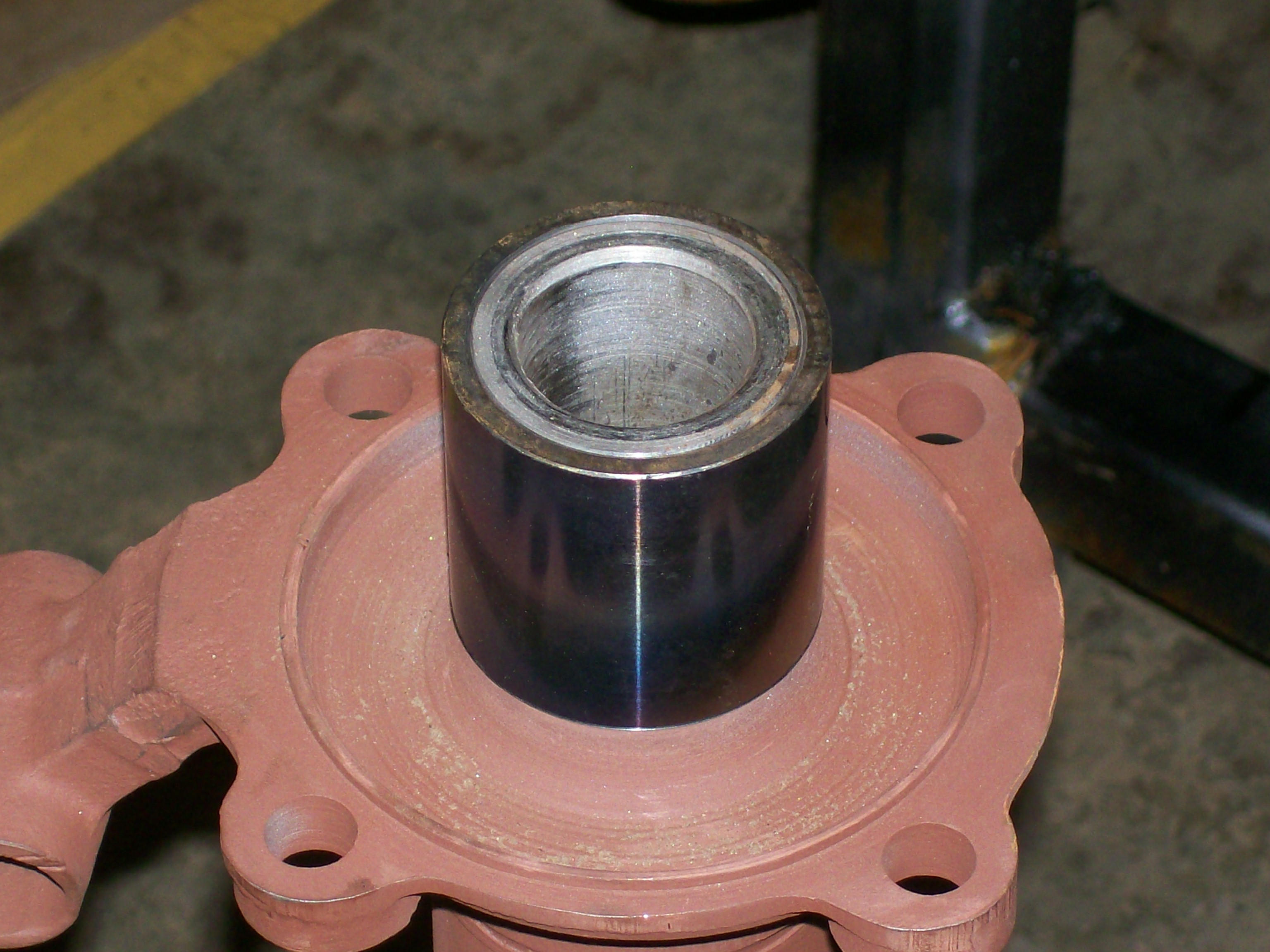 Race being removed. These are turned on a South Bend Lathe and the new race is fitted with .002 interference so it will stay.
If it ever gets hot enough to come off the bearing would be toast anyway.