Axle Housing Repairs
Axle Housing Repairs
We now offer repairs to the bearing races and spring perchs for the Model and other axle housings.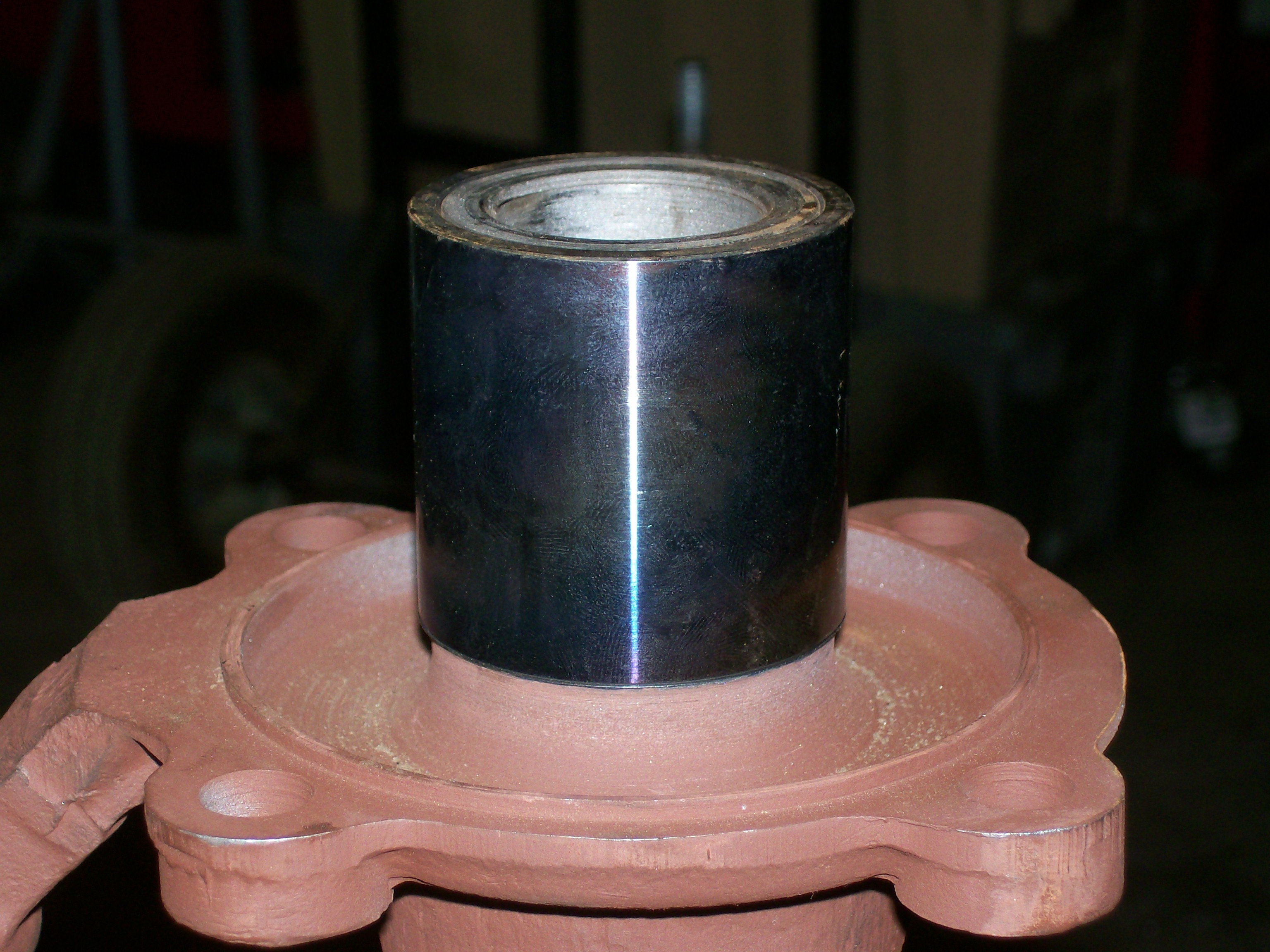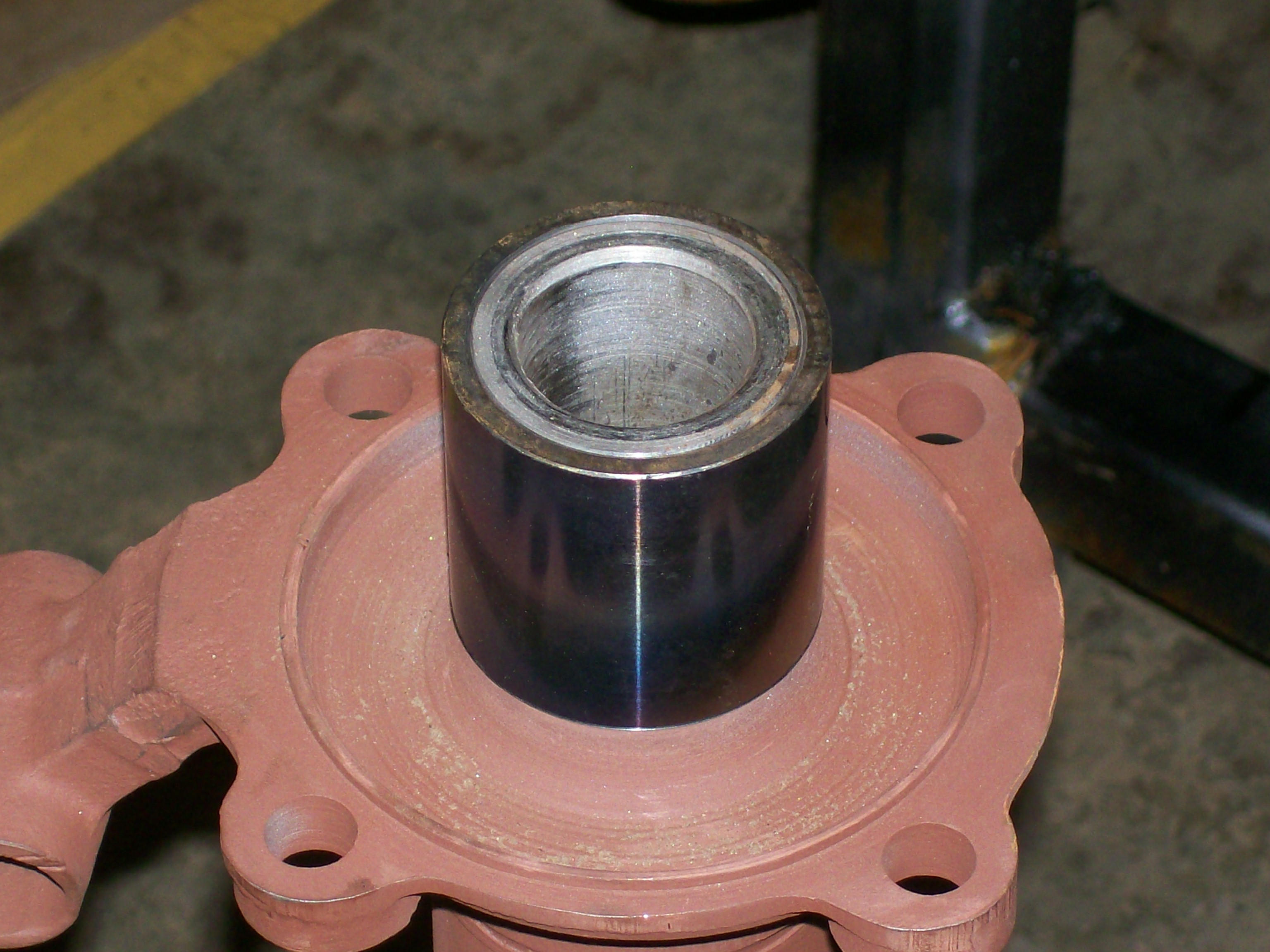 Race being removed. These are turned on a South Bend Lathe and the new race is fitted with .002 interference so it will stay.
If it ever gets hot enough to come off the bearing would be toast anyway.